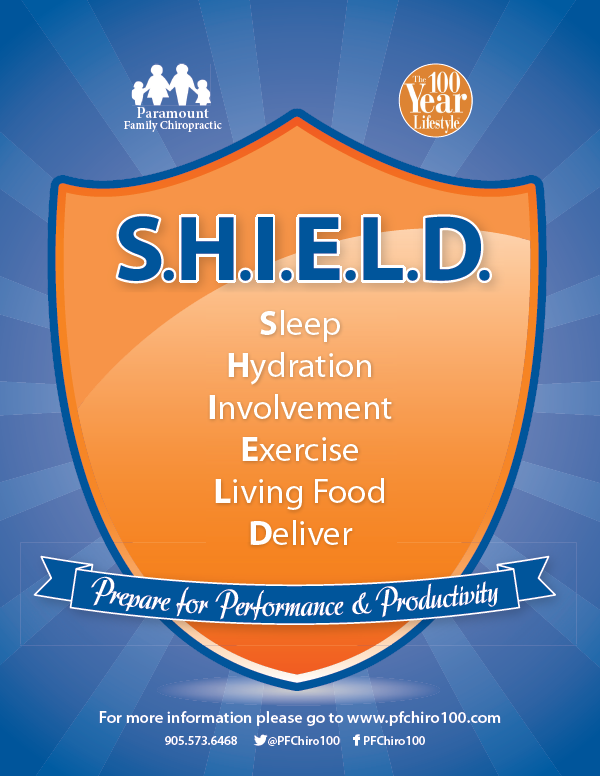 Dr.Jerry Morris has designated six distinct basic requirements of lifestyle that protect Your health and prepare Your brain and Your body for optimum performance and productivity in all aspects of Your life.
We offer this innovative program as an office workshop, as a lunch and learn at your company/business or during individual wellness consultations. In as little as 4 weeks You will experience a significant improvement in energy, fitness, strength and productivity.
You will learn each of the six elements of "S.H.I.E.L.D", and easy to apply strategies to implement efficiently.
Dr. Morris will provide the support and tracking tools to help you take Your program and integrate it into your daily life.