Are you looking for a natural and holistic approach to pain management? Chiropractic care in Hamilton focuses on proper alignment of the spine to improve various conditions and overall well-being. While some believe the pain in different parts of the body will never go away, Paramount Family Chiropractic works with you to design a treatment plan that will relieve pain and address the underlying cause. In this blog, we will discuss four specific conditions that can benefit from chiropractic treatment. Interested in restoring your health? Contact us today!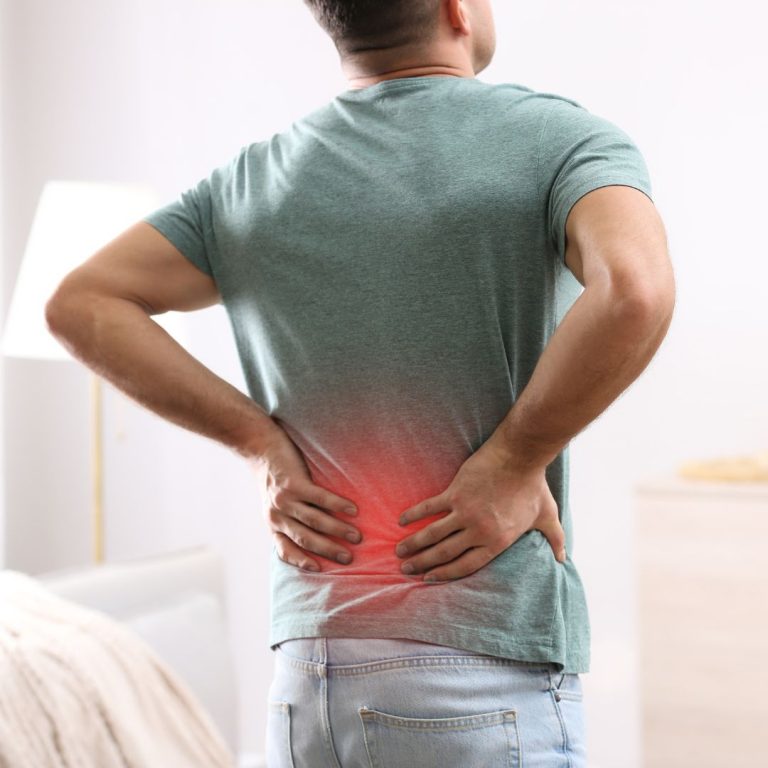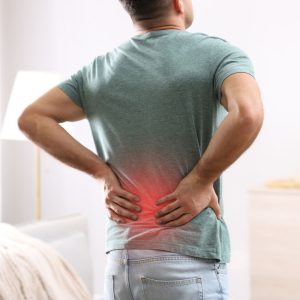 Back Pain 
From working at your desk all day to taking care of your family, back pain can significantly impact your daily life. Our Hamilton chiropractors for back pain have been widely recognized for effective treatment plans. Through the use of manual adjustments, spinal manipulation, and other techniques to relieve pressure on nerves and reduce inflammation, our team can restore proper spinal alignment.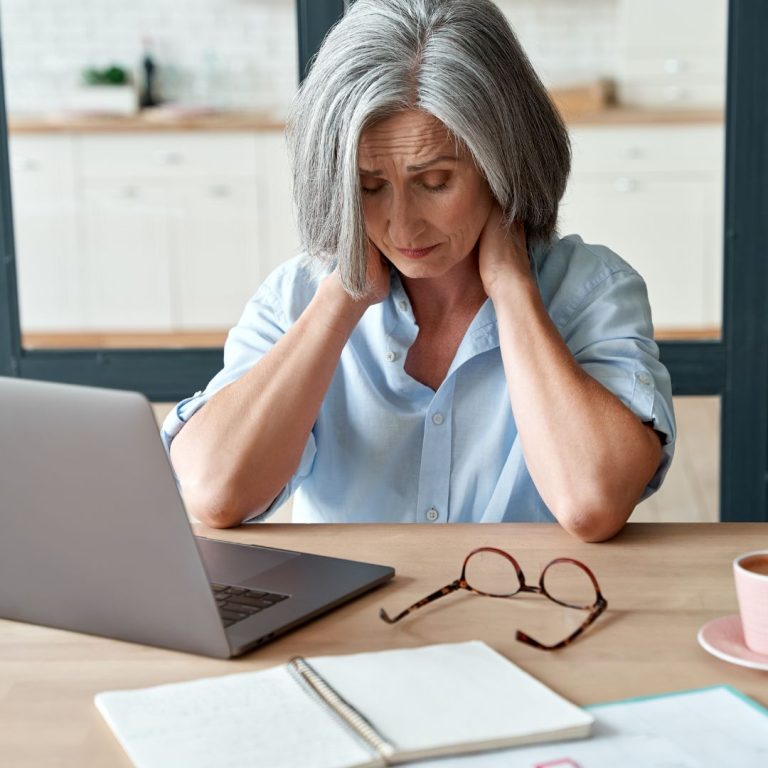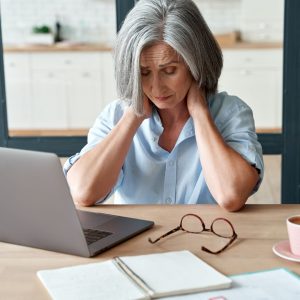 Neck Pain 
Most people have poor posture but won't ever try to fix it which can lead to muscle strains and possibly injury. Chiropractors in Hamilton use gentle adjustments to restore proper alignment to the neck vertebrae, reducing tension and alleviating neck pain. Our team can also offer soft tissue therapies and stretching exercises to address the underlying causes of your neck pain.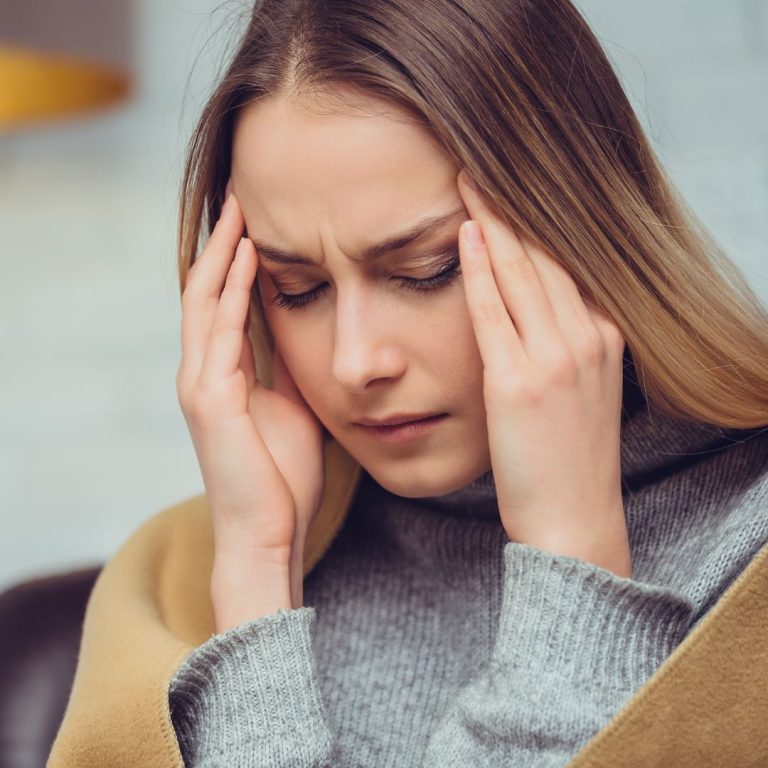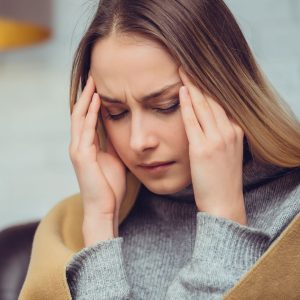 Headaches
Most people who have chronic headaches and migraines should consider chiropractic treatment as it can reduce the tension in various places can alleviate head pain. Chiropractors will focus on spinal alignment, neck, and shoulders to provide relief from headache symptoms. Depending on the severity of the headaches we may also encourage frequent appointments.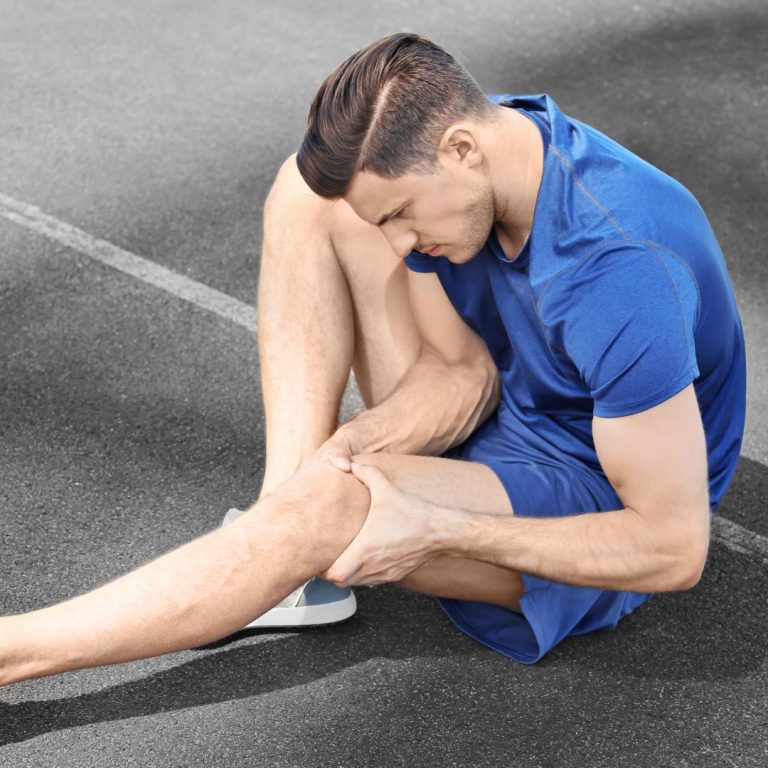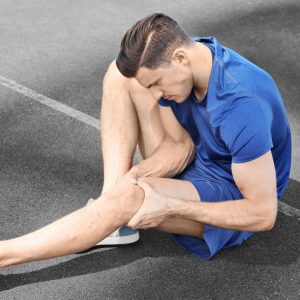 Joint Pain 
If you experience joint pain in the shoulders, knees, or hips, consider chiropractic care in Hamilton. Chiropractic treatment can help restore proper joint alignment, improve mobility, and reduce inflammation through adjustments. Our services can also include various exercises like stretching and lifestyle modifications.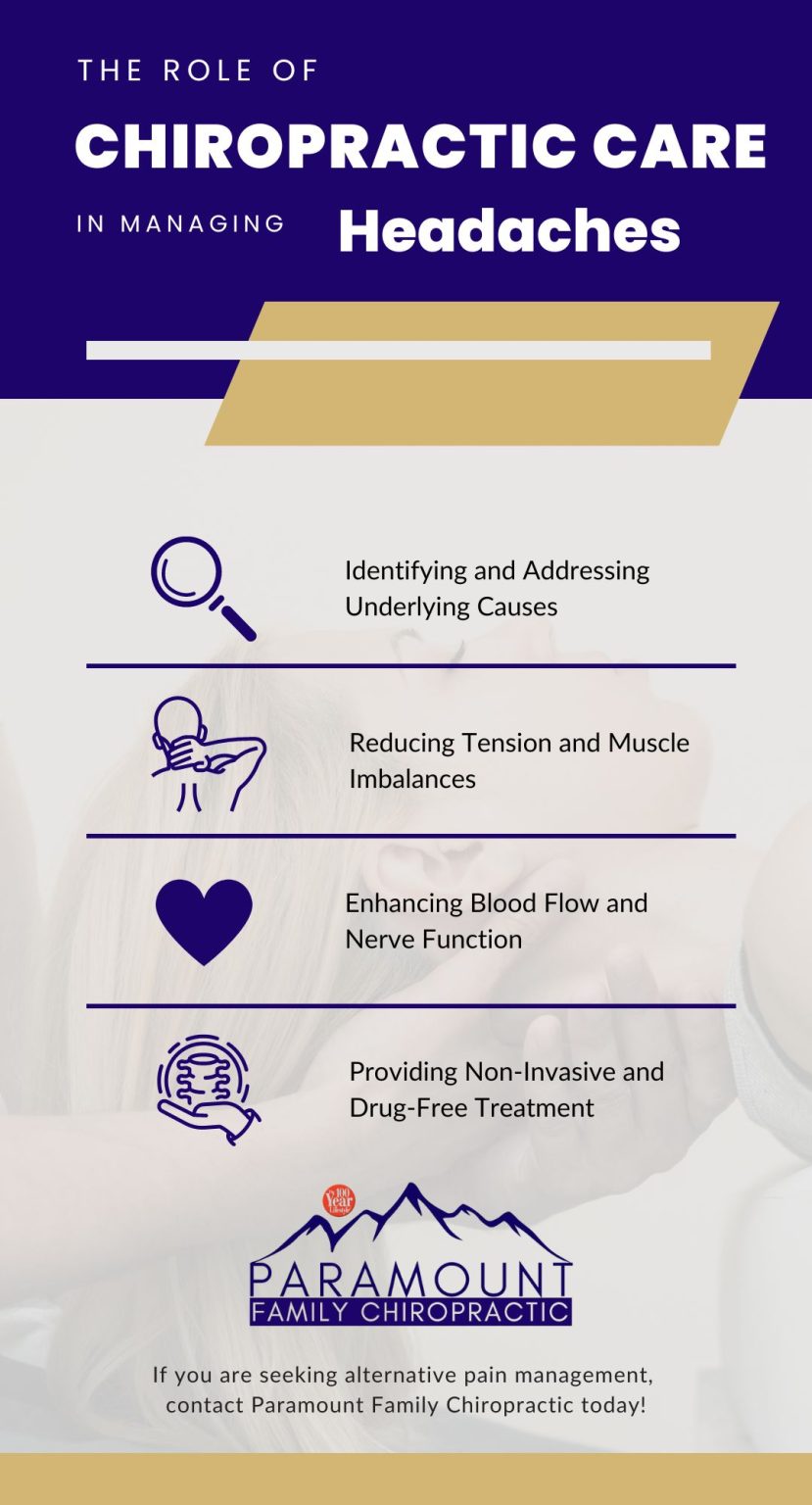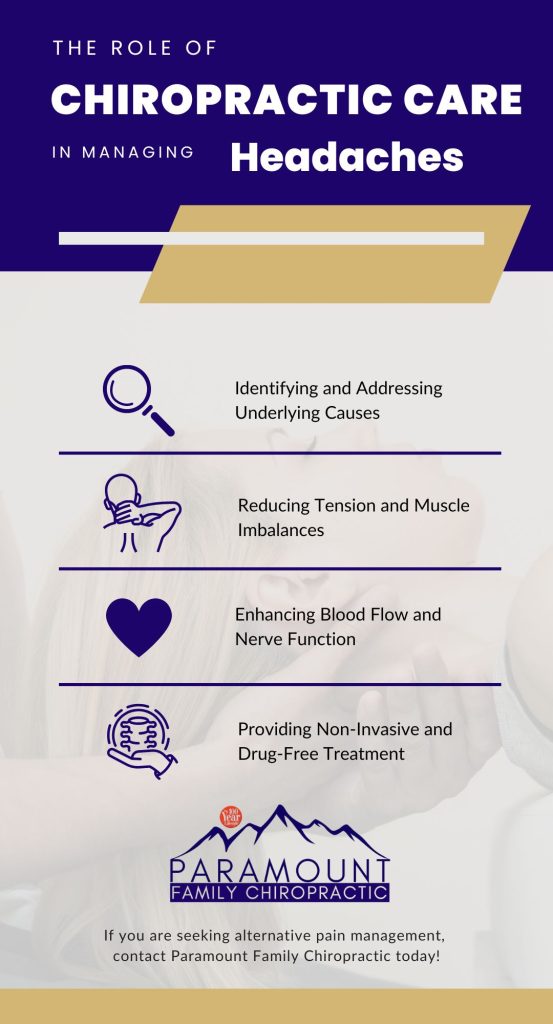 Paramount Family Chiropractic is committed to offering each patient individualized services to improve pain management. The results may vary depending on specific conditions, but with our comprehensive approach and qualified chiropractors in Hamilton, we will get to the underlying causes of your pain. If you are looking for pain relief, contact us today!