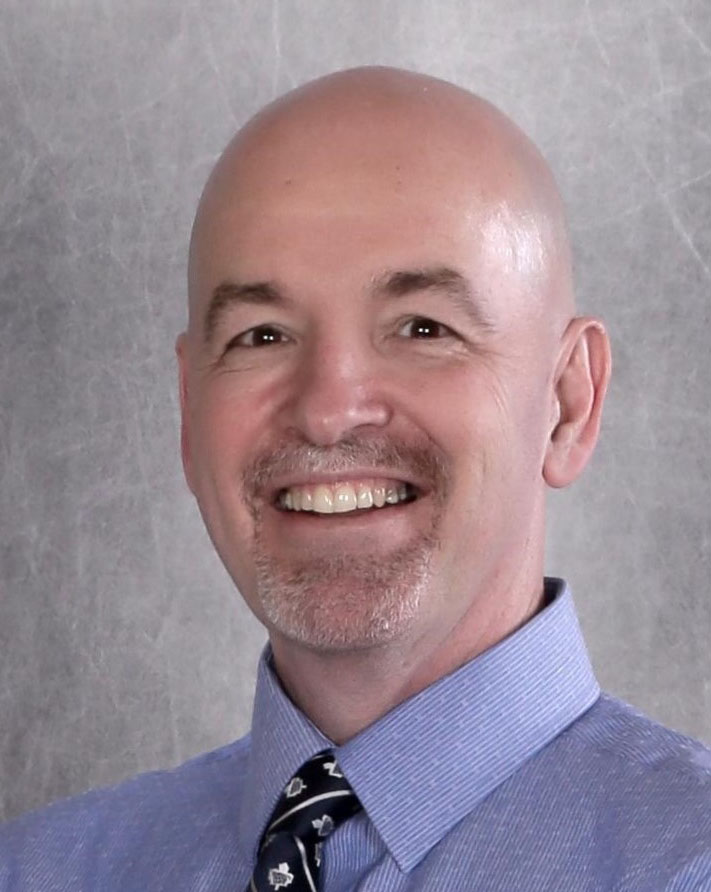 Dr. Jerry Morris, CEO and President of Paramount Family Chiropractic established in 1992, graduated from Canadian Memorial Chiropractic College in 1984.
He has run multiple family based practices with associates over his professional career.
In December 2004, Dr. Morris implemented Computer Assisted Adjusting technology into his clinic, resulting in even greater results and satisfaction for our patients.. As part of his patient management style, workshops and in office rehabilitation have been core to achieving outstanding clinical results.
We have combined Chiropractic BioPhysics, gait analysis, postural re-education and proprioceptive retraining to complement the Sigma Instument's Ultralign analysis and treatment system.
Dr. Morris also believes that a practice should be strongly based in Lifestyle and Wellness. We have both in office and community lectures instructing on his SHIELD health program, Posture Correction, Conditioning and Relaxation.
Being the 100 Year Lifestyle Licensed Affiliate for Hamilton completes our goal of giving our patients the information and support required to plan and achieve the lives of their dreams.
Dr. Morris is a Master Certified Trainer teaching Sigma's Ultralign spinal adjusting techniques and protocols to New and Advanced practitioners.
With his love for teaching Dr Morris is also an associate professor for Mohawk College, teaching in the Health, Fitness and Wellness program. He also serves on the advisory Board for the College.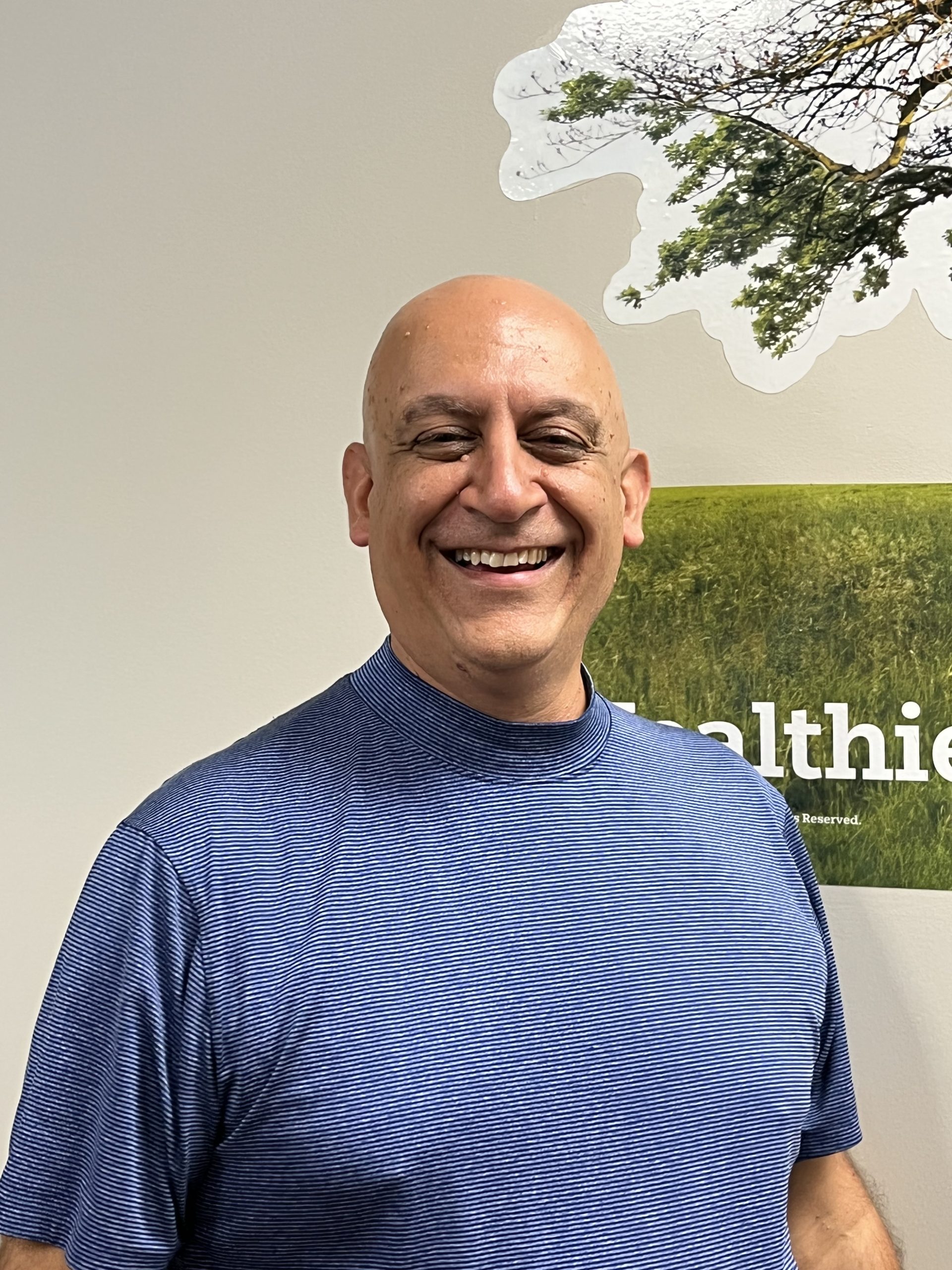 Dr. Dave is a 1996 Canadian Memorial Chiropractic College graduate who is passionate about helping his patients understand how and why they developed their presenting condition. Dr. Dave takes the time to educate and explain that through appropriate chiropractic care and lifestyle change how they can recover and develop lifelong habits that will empower them to live an abundant and fulfilling life. Dr. Dave is an avid golfer and racquetball player and enjoys the occasional spin class.
Dr. Sam Johnson's first experience with chiropractic was due to experiencing knee problems while playing basketball which were corrected by realignment of his pelvis. Dr.Sam started at McMaster university in 1988 and then went on to study chiropractic at the Logan College of Chiropractic in St. Louis MO.
He graduated and returned to Hamilton and began caring for patients in 1998.
Dr. Sam Johnson's passion for people and for helping them achieve the lives of their dreams is a great asset to PFC and our community. Welcome aboard.